The place to solve your metrology challenges
ZEISS Quality Excellence Center
ZEISS Measurement Services and Trainings
Are you facing tough and complex measurement tasks, working on new product series, do not have enough employees, or would you like to receive advice how to optimize your process and increase productivity?
Contact our experts in over 60 ZEISS Quality Excellence Centers worldwide and receive the right support that you need: from training, 3D CT scans, contract metrology, offline programming to measurement services and beyond. You can rely on fast metrology service and expert advice from your quality assurance partner.

Extensive and connected technology portfolio

State-of-the-art measuring equipment
Reliable partner with over a decade of experience

Measurement services from initial sampling to large scale measurements

Our measurement services
Services at a glance
As manufacturer and measurement service provider, we offer our customers not only the latest know-how but also fast and reliable solutions in quality assurance. We redefine measurement service and take it to the next level.
Find below an overview of our measurement technology service.


On-site application support & training
Do you have capacity bottlenecks due to increased workload? Do you need a replacement due to illness or vacation days? Did you develop new products, or do you have to meet higher requirements for the measurement of existing components? We can come to you and offer application support for your measurement technicians. Benefit from the expertise of our specialists.
The majority of our employees work decentralized, close to your site. Our regional structure enables us to provide you with employees for implementation and solution finding in the shortest possible time. You can also bring or send your workpieces or technical drawings to us.



Would you like to learn the basics of metrology, refresh your knowledge or be confident in operating ZEISS software and ZEISS technologies? Keep your knowledge and the knowledge of your employees up to date – with AUKOM, form and position, GPS, technology and software trainings from ZEISS.

Experience measurement technology first-hand
We not only perform metrology services for you, but you can also experience our measuring devices and technologies in action at one of our ZEISS Quality Excellence Centers. Get to know our products up close and learn everything you need to know about the technologies. Make an appointment for a demo right away. You can bring your workpieces with you.

Why measurement services from ZEISS?
What does distinguish us from other metrology service providers in quality assurance?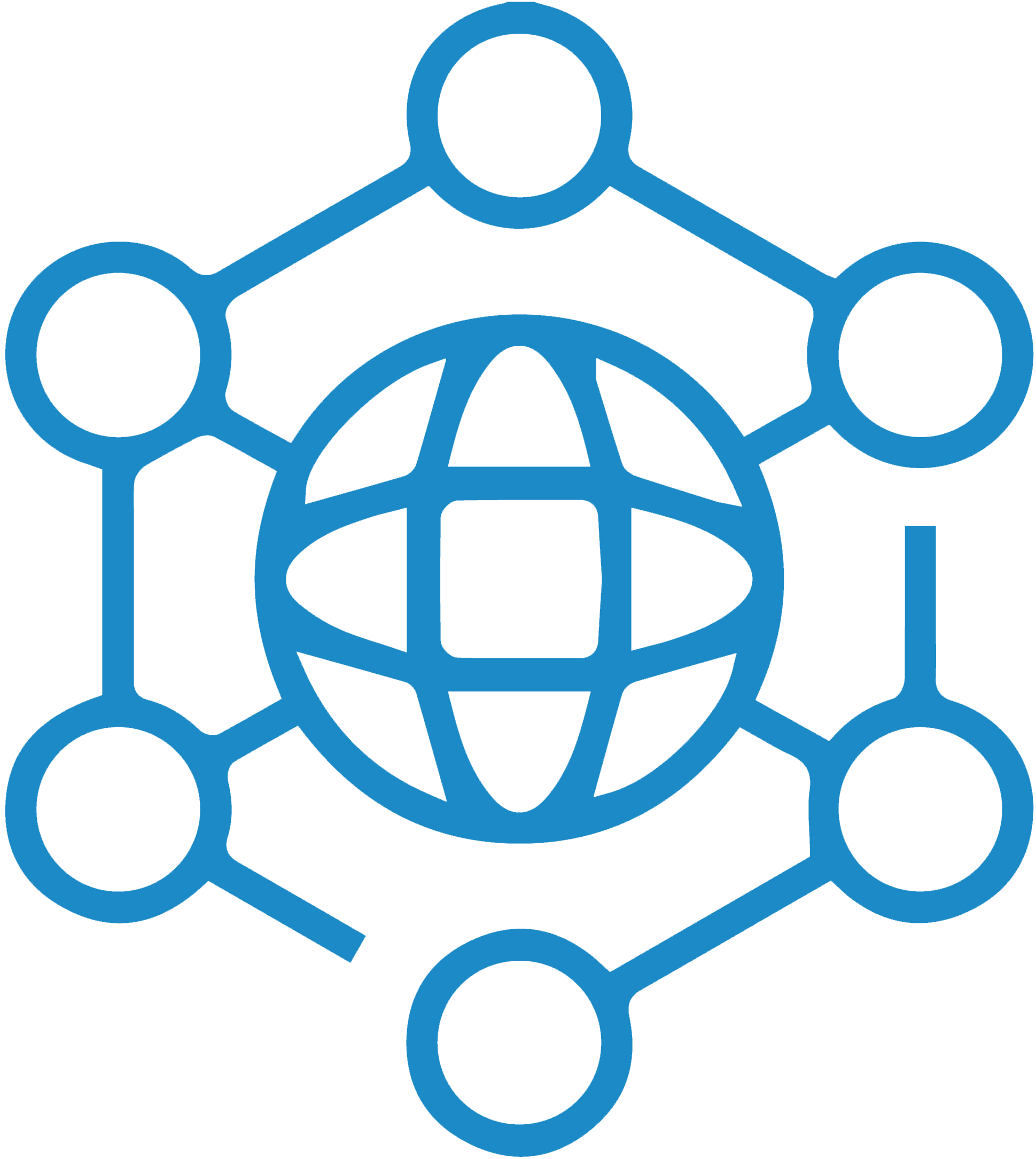 Extensive and connected technology portfolio
Connected hardware, software and digital quality solutions that increase your productivity
Technology and process knowledge is reflected in our service
Largest technology and service portfolio on the market
State-of-the-art technology
Partnerships with universities, the VDA & business partners ensure up-to-date technology know-how and expertise
Strong global network with continuous flow of knowledge
High-end class 1 measurement laboratories according to VDI/VDE 2627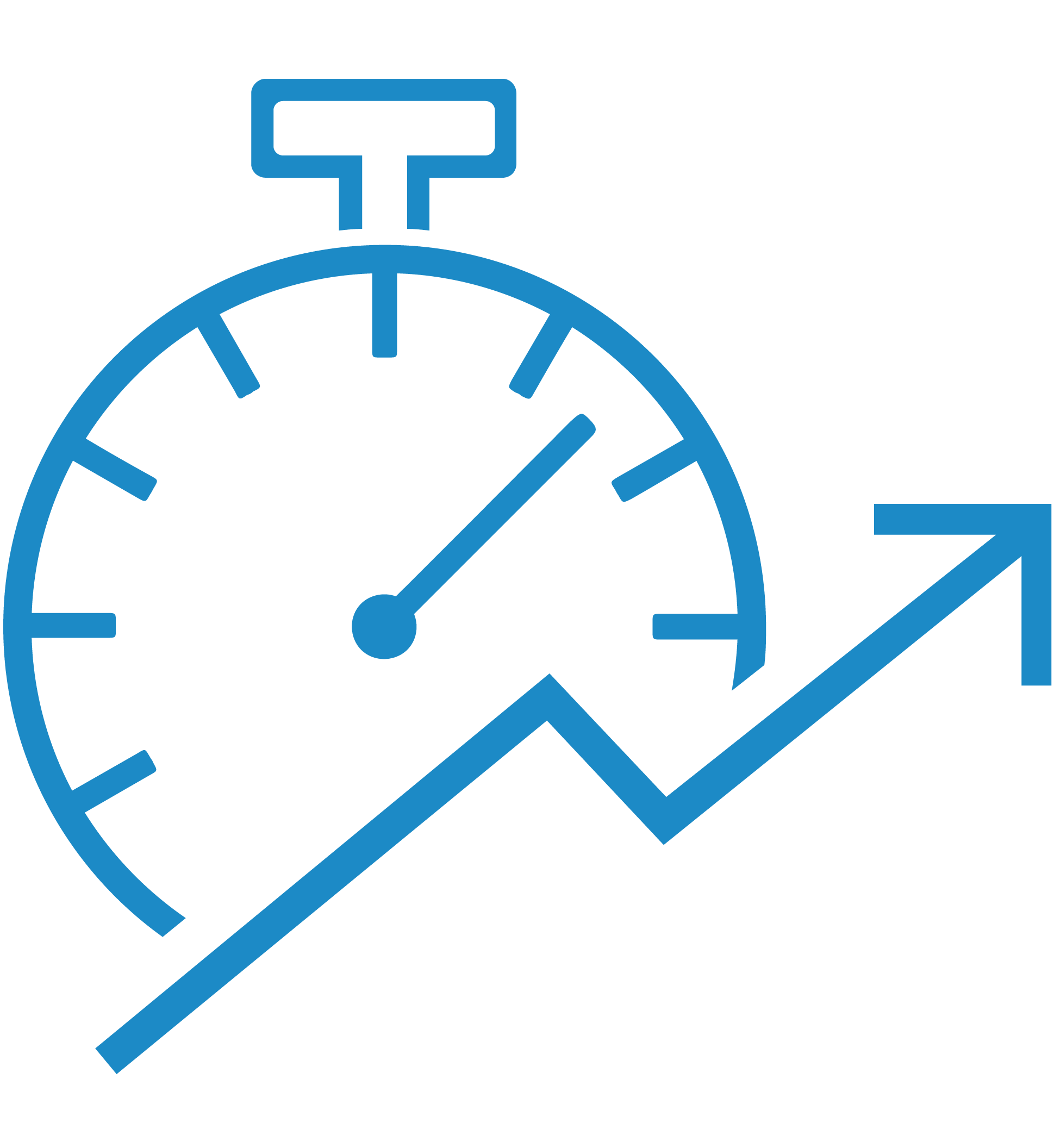 Receive a quote within 24 hours
We find the suitable solution for your requirements
Measurement expertise for components with wide variety of size, material, composition and shape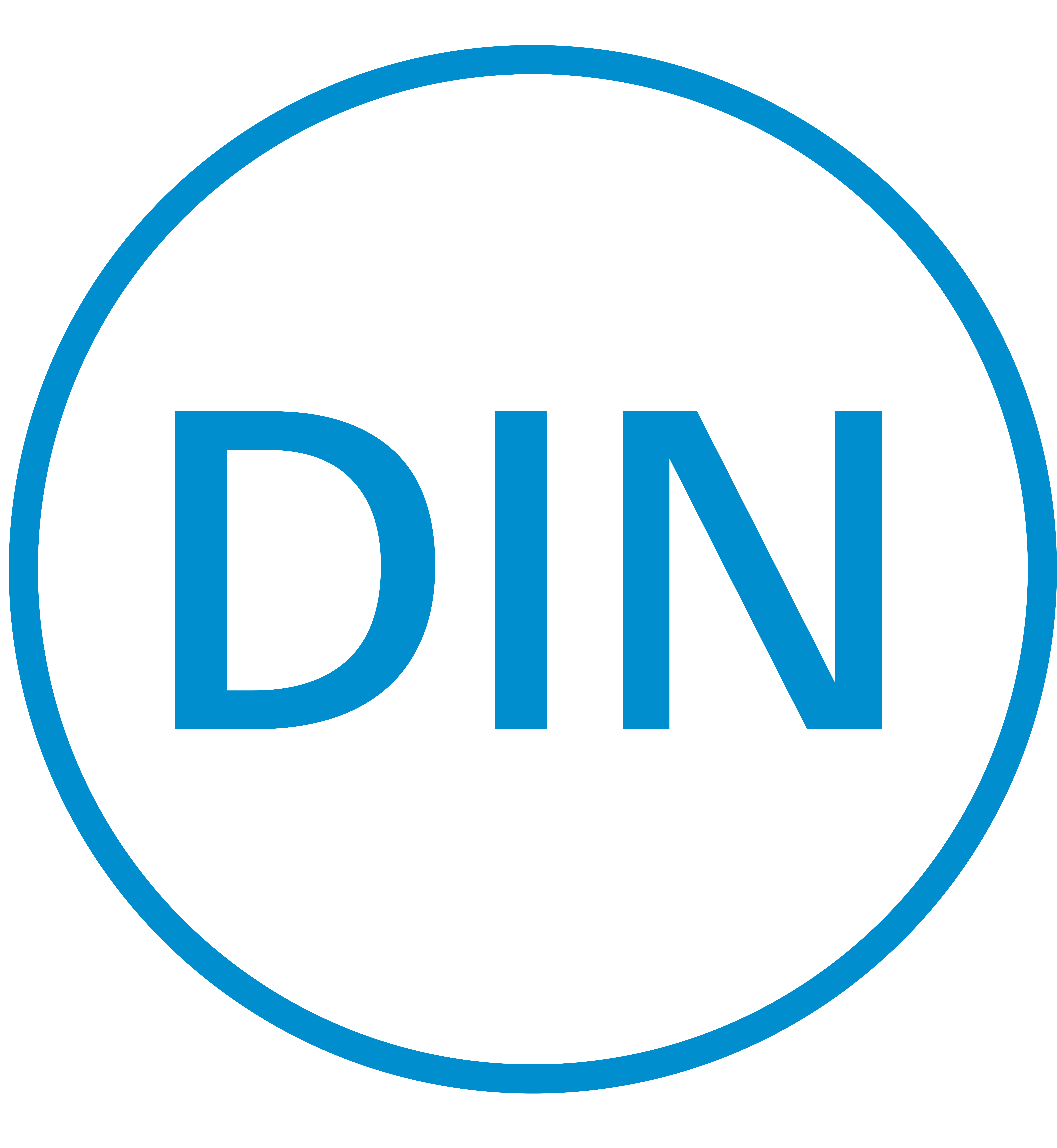 100 years of proven success in the industry

ISO 9001:2015 certified

DIN ISO 17025 accredited

ISO 50001 certified
Accreditation and certification
We do not only set high quality standards when manufacturing and designing our measuring devices and software but also when it comes to our services. Therefore, our measurement and calibration laboratories are accredited and certified according to the current norms, guidelines and standards, so that you can always rely on the results.

Accreditation of testing laboratories according to DIN EN ISO/ICE 17025
ISO 9001:2015 certification quality management standard
Tisax® certification Information security up to Level 3 with prototype protection and third-party connectivity
High-end measuring rooms up to class 1 according to VDI/VDE 2627
ISO 50001 Certification of energy management
Receive fast solutions for your challenges in our ZEISS Quality Excellence Centers
ZEISS Quality Excellence Center: Measuring service near you
Expertise and experience close by
Broad connected technology portfolio
In over 60 locations worldwide, we support you with calibration and measurement services, training, offline programming, initial sampling test reports and much more. Feel free to send or bring your components or technical drawings to us. Find your nearest ZEISS Quality Excellence Center and contact us now.

ZEISS Nordics Quality Excellence Centers
ZEISS Center Finder App
This is how you find us
Would you like to view all important metrology services and contact details at a glance and be navigated to your nearest ZEISS Quality Excellence Center? Simply download our ZEISS Center Finder app from the App Store or log into the ZEISS Metrology Portal to access the ZEISS Center Finder.

Events and trainings
Hands-on expertise
Benefit from our experience in the field of measurement technology and expand your knowledge. Become an expert for the effective operation of measurement equipment, measurement data & measurement results. Find below an overview of the upcoming events and trainings in our ZEISS Quality Excellence Centers.

Find all our trainings, training dates, available places and detailled training descriptions in our ZEISS Metrology Portal.
Convinced by our services in measurement technology
Customers about us
Xaver Kraus, Quality Manager at Audi Motorsport

The ZEISS team is quite like our team. Each individual brings a great deal of passion, stamina and team spirit to the race.
Jörg Waltherr, measurement technician at dormakaba

Whenever I need assistance, whether with interpreting a measuring report or assessing a new inspection method, I contact the measuring experts from ZEISS who share their expertise with me.
Reimund Kraus, Quality Manager at Audi Motorsport

At our company, the race to the finish starts in the office. ZEISS provides the speed and quality we need, making them the right partner for us.
Measurement service in numerous industries
Innovation for every industry
At our ZEISS Quality Excellence Centers, we serve all industries: from microelectronics, medical technology, automotive, industrial goods, mechanical engineering, oil and gas, consumer and retail, energy and utilities to aerospace technology.
Knowledge, experience & implementation: This is where our measurement technology service is at home
Virtual showroom
Would you like to get a taste of what it's like in our ZEISS Quality Excellence Centers? We work on technological progress in many different areas and drive measurement technology forward significantly in our ZEISS Quality Excellence Centers.

More about ZEISS Measurement Services on YouTube
Download more information